Why Help?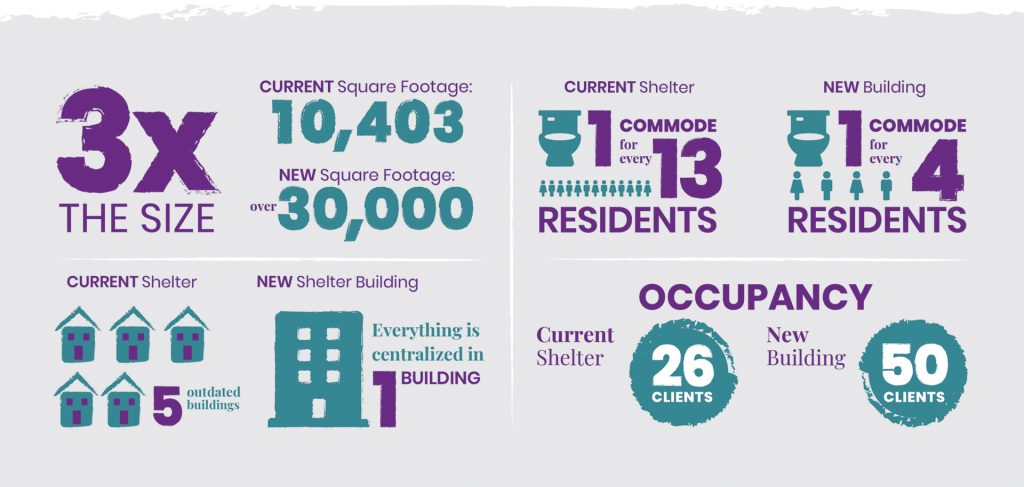 About Safe Passage
From the very first day of our grassroots, volunteer-led beginning, Safe Passage has been committed to the mission of supporting survivors and their loved ones while actively working to prevent future violence. We recognize the complex and interconnected needs of survivors and work to provide or connect survivors with the services they need. Our free and confidential services are available to all who need them, regardless of age, gender, sexual orientation, or when the abuse occurred. Everyone deserves to be safe! We currently provide the following services:
24/7 Crisis intervention (call: 815-756-5228/text: 815-393-1995)
Emergency shelter
Long-term transitional housing
Case management
Counseling
Legal Advocacy
24/7 Medical Advocacy
Community prevention education
Offender Intervention Services
We're able to provide these services because we are supported by an incredible staff, hardworking volunteers and interns, a network of compassionate community nonprofits, and our generous community. Together, we can support survivors and create a world without violence or abuse.