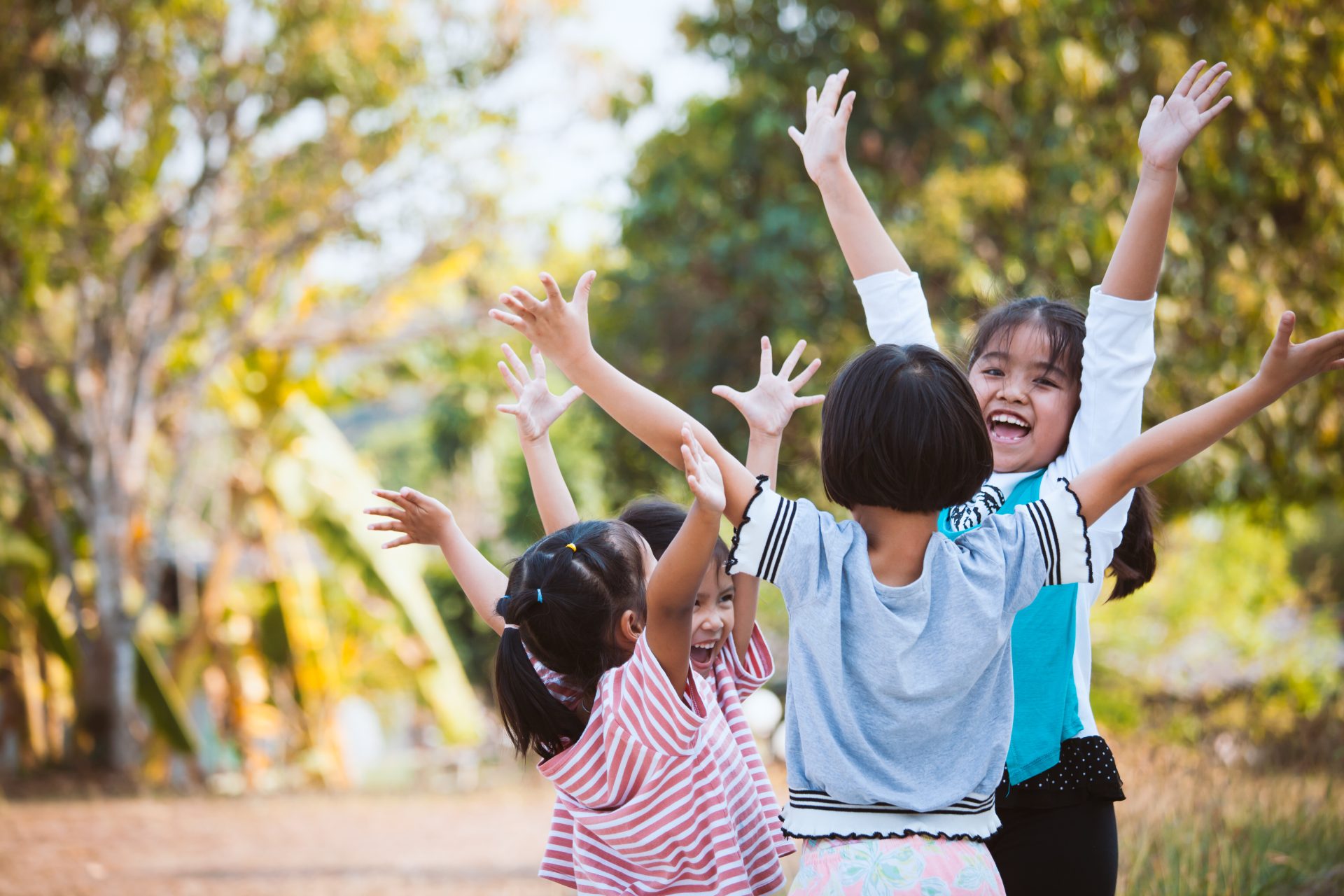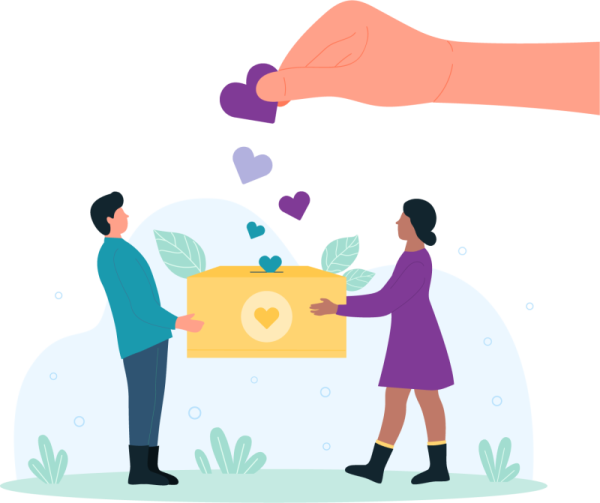 How Can I help?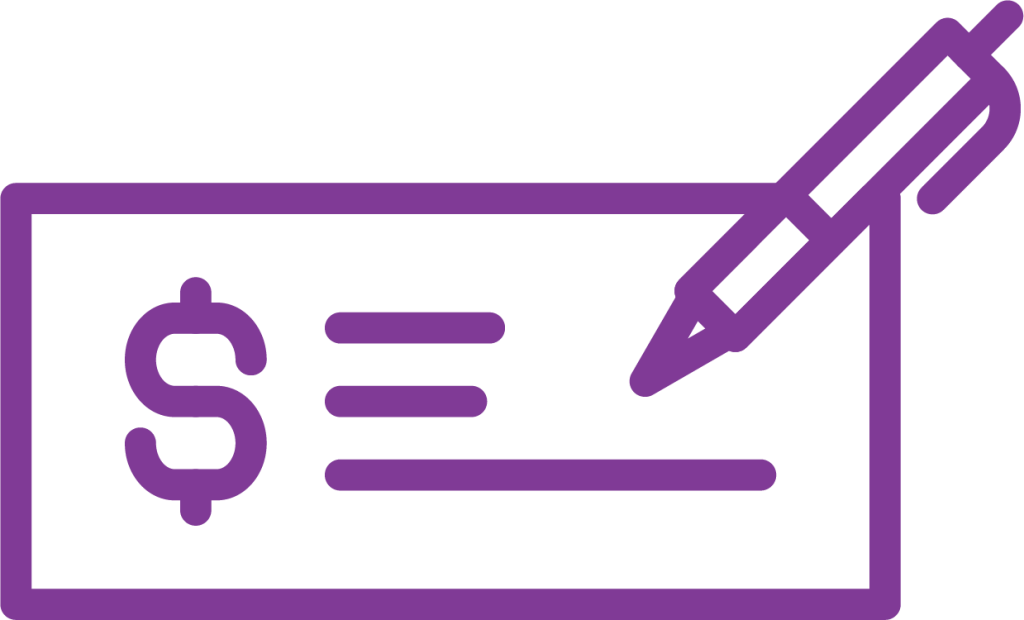 Checks payable to Safe Passage
with Capital Campaign in the memo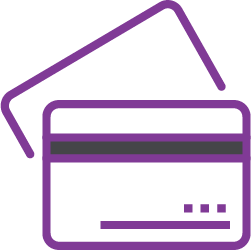 Online by credit card through our
donate page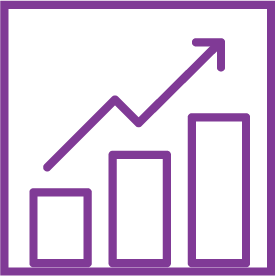 Transfer of stocks, IRA distributions, and other securities to Safe Passage
If you want to change the lives of survivors in DeKalb County, we need your help! Our impact can only go so far without the much needed space to offer a safety net for our clients.